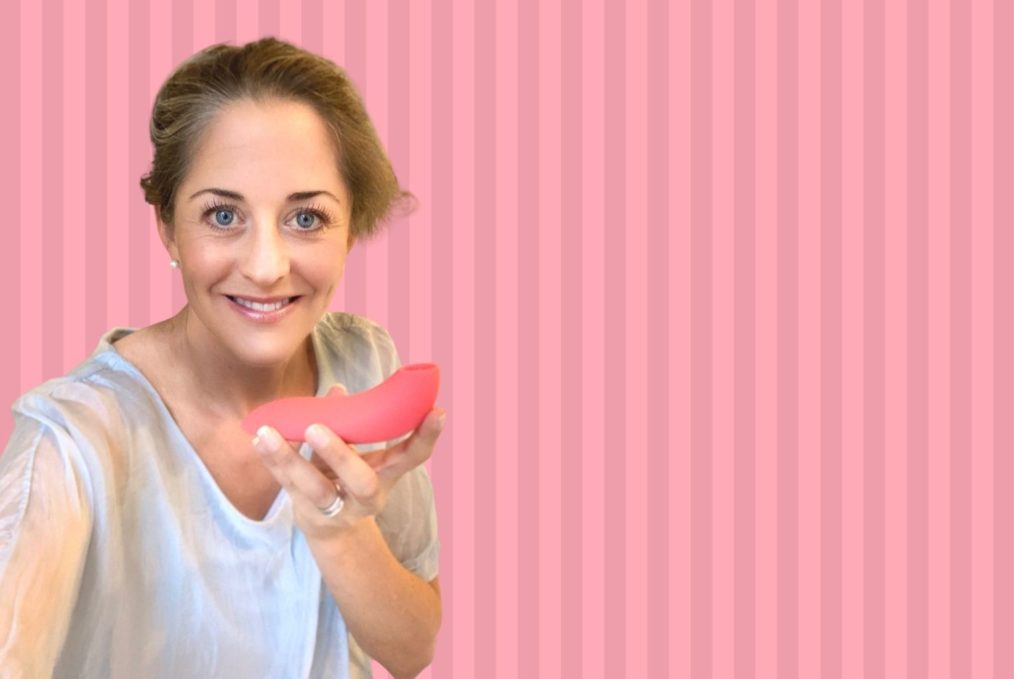 We-Vibe Melt – Toy Tuesday Episode 12
In this week's Toy Tuesday I talk about the We-Vibe Melt. The We-Vibe Melt is an air-pressure clitoris stimulator. I personally prefer these over vibrators because I find them more powerful and more "intriguing". I get more powerful orgasms with them typically than with vibrators but it depends a bit.
They can be unreliable. My first We-Vibe Melt didn't work when I unpacked it but I quickly got it replaced. The second has been excellent.
There are many different kinds on the market. This one has been a positive surprise. It's really smooth, has an attractive shape and is slim so it can fit between you and a partner. I also like the wide range of intensities and the simple operation.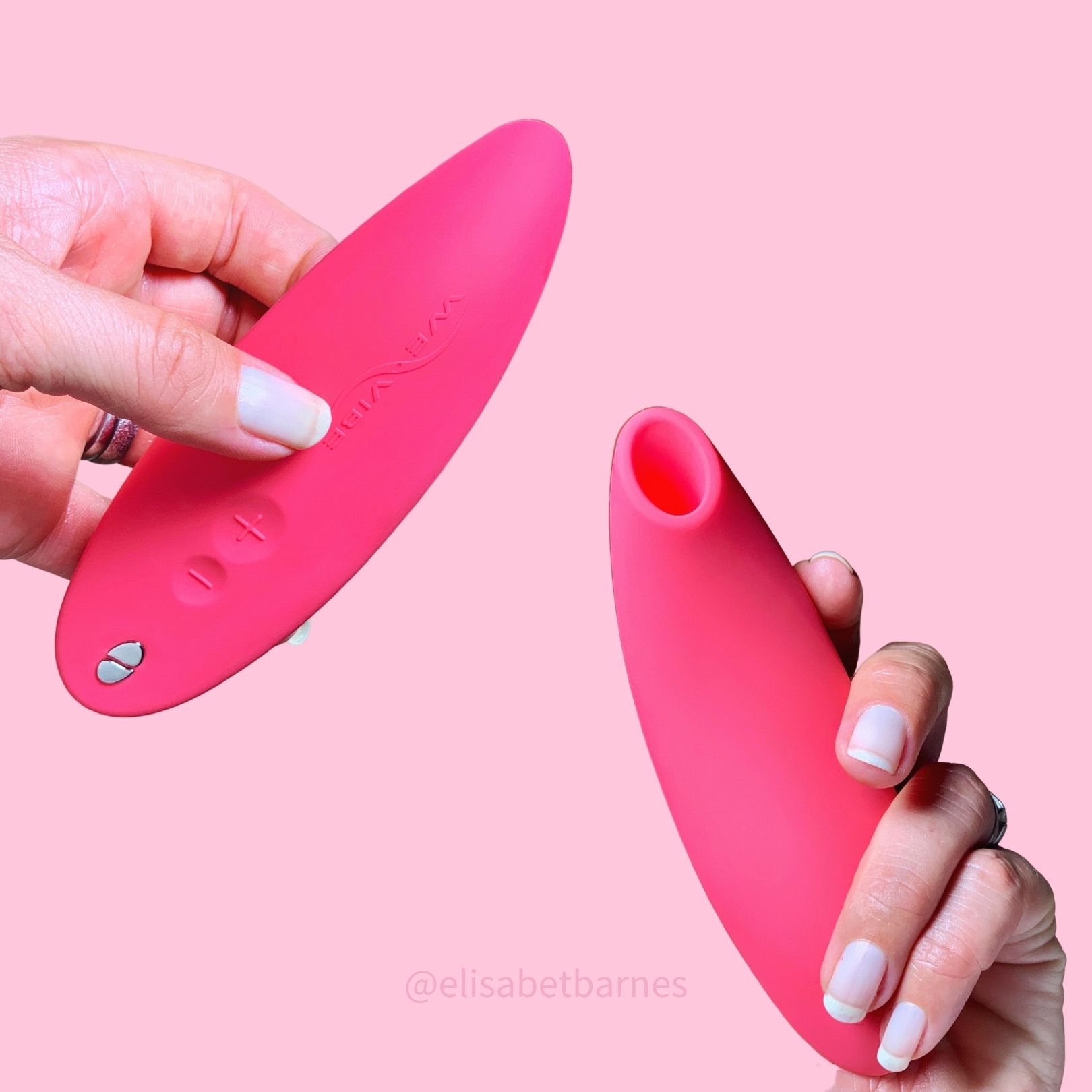 The We-Vibe Melt comes with an app so you can let your partner control it wherever they are. Just be mindful that if they are far away and not close and connected via bluetooth, there might be a delay. We experienced a long delay when testing it.
I would suggest that if you want partner play you should have good communication about how to do it. Some women like orgasm control, some don't. An orgasm doesn't magically appear just because you hold a toy on your clitoris and higher intensity his not necessarily better. Some partners might like to play as they please with the intensities but unless you have agreed this is ok I wouldn't recommend it.
Achieving orgasm is for most about relaxing, being in the now without distractions, letting go, feeling safe, and about consistency. Consistency in terms of movement and how you use the intensities on a toy. Partner play can be great, but sometimes men can bring ego into the game. They can see the toy as competition, or feel that unless they control it their ego gets a knock. If you are one of these people, try to relax a bit and enjoy watching your partner and learn from they how they like it done. No person is the same or like things the same way as someone else.
The We-Vibe Melt is one of my favourite toys and favourite clitoris stimulations. I really recommend combining it with penetration. If you don't have a partner for that, or prefer a female partner, try a wand like for example this one.
Read more about the We-Vibe Melt here.