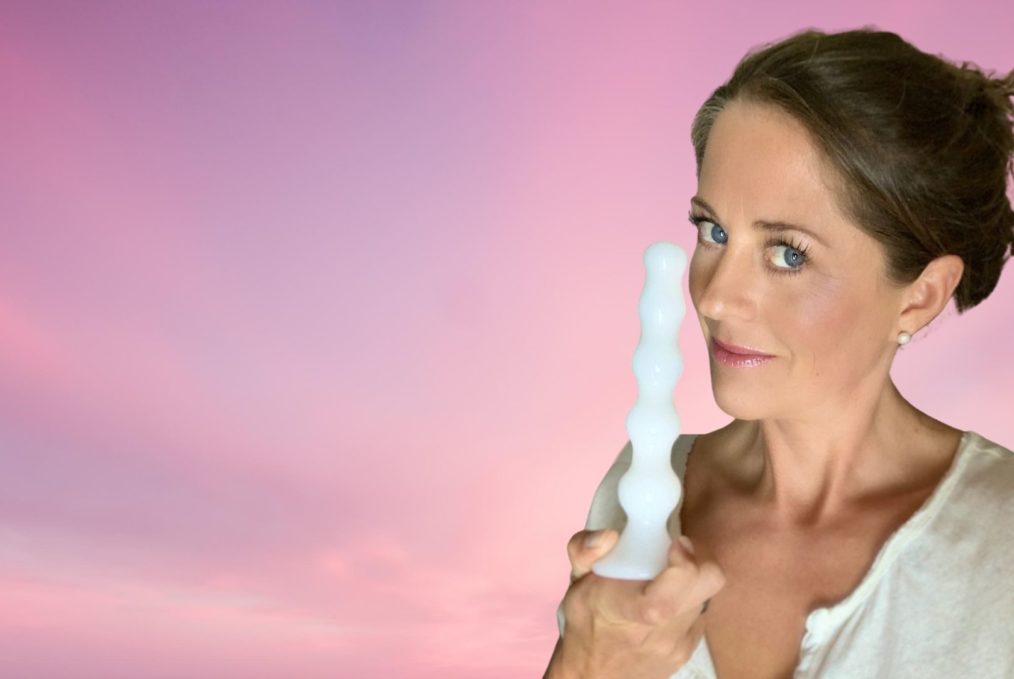 Chrystalino Stretch – Toy Tuesday Episode 9
Welcome back to Toy Tuesday! I have been on holiday so I apologise for the lack of postings but I have an exciting newcomer to my collection to present to you: the Chrystalino Stretch glass wand. I have also managed to launch my new website. Hope you like it, do let me know 🙂 If you are looking for the running related blog content you can now find it here. This means that those of you who prefer to keep sex & relationship topics vs running separate can do so. I obviously hope that just because you are a runner it doesn't mean you have excluded these areas from your life…?
Of course I wouldn't go on holiday without a toy selection. This week I talk about my top 3 (ok, 4) favourites whilst on holiday and in a bit more detail about Chrystalino Wand.
My holiday was in a motorhome, with pretty limited space and no privacy. So, how did I use all these toys you might ask? The reality is that I very rarely use toys on my own, I always use them with my partner. We love to play with toys together. I know that for some couples this is not so easy. For example there are men who might feel that a toy is a threat to their manhood. This really is a shame I think. It's quite the contrary if you can be open minded. The reality is that the use of various toys can help both parties in a relationship learn a lot more about themselves and about each other, and at the end of the day that must be a positive thing.
I will talk more about this soon, but I just want to encourage couples to try and use toys together because it can be a lot of fun and spice things up. As with all things to do with sex, it is important to communicate. Don't be afraid to ask questions, to tell your partner what you like, and to listen to what works for your partner.
Hope you enjoy this one and see you soon! If you would like to talk to me about sex- and relationship related matters, see my booking page here.
if you missed the previous episodes, check them out here.
Elisabet ❤️