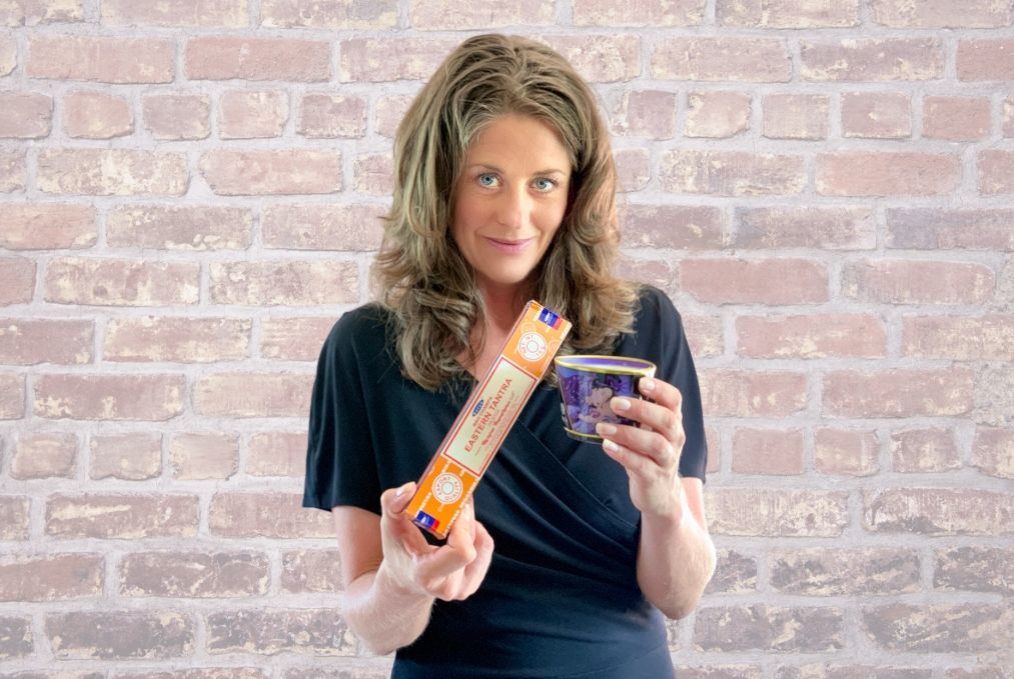 Intimacy – Toy Tuesday Episode 8
Intimacy is about feeling safe and comfortable. Intimacy doesn't have to have anything to do with sex. Relationships can be intimate without being sexual. Also, you can have sex without intimacy, but sex with intimacy most people would probably argue is more satisfying…
Having talked about sex toys in my previous 7 videos I thought I would take a step back this week and talk about creating an atmosphere where we can feel sexy, relaxed and be intimate. After all, being able to fully relax and enjoy those toys is an important part of the experience.
Sex or not it can be nice to have a dedicated space where you can create an atmosphere free of distractions; or to be able to transform a space with relatively simple means, for example if you travel. This week I give you tips about a couple of simple products that can enhance a space, some things you can use for more pleasure or intimate play with a partner, and also a lubricant tip.
If you don't have a dedicated space where you can truly relax, think about creating one. For many people the bedroom would be the natural place for intimacy but how do you use it and what's it like in there? Could you declutter, decorate with something you like, change the colours? Maybe it's perfect already and then perhaps some of the products I talk about could add some extra spice. 🙂
Here are links to the products I mention in this video (not sponsored!):
Nag Champa Eastern Tantra Incense
Shunga Massage Candle Exotic Fruits
PharmQuests Intimate Pleasure Oil
If you missed the previous episodes of Toy Tuesday, check them out here. If you are interested in talking to me about anything to do with sex, intimacy, relationships, confidence etc, check my consultations here.