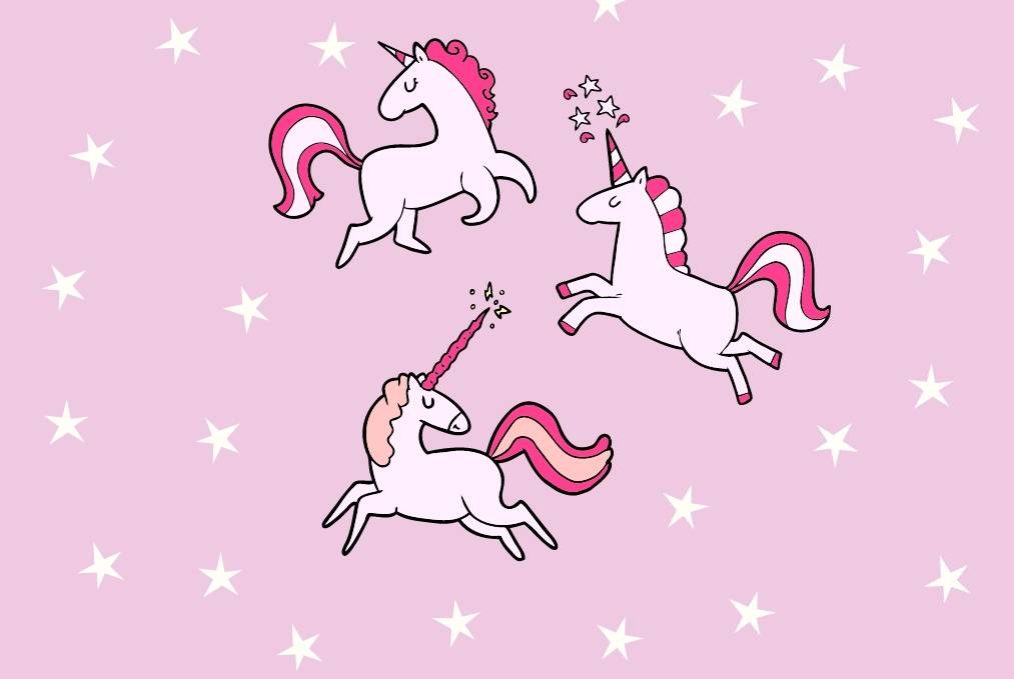 My Sex Toy Story – a personal account of sex toy use
My Sex Toy Story is a brief personal account of my use of sex toys. The reason I am writing this is because I kicked off "Toy Tuesday" yesterday (links to all episode here). I started Toy Tuesday since I thought it could be fun to delve into my toy sex box and pick out some toys to share with you. If you are not someone who is comfortable with buying and using sex toys, it can be difficult to know where to start. It can also be intimidating to introduce sex toys into your relationship. I hope the Toy Tuesday can break down the barriers a bit for those of you who might need that, and just provide some inspiration for those of you who are already enjoying them!
Now, have I always used sex toys? No, I haven't. Here are some extracts from my experience with sex toys..
The early years & masturbation…
When I was young and started to masturbate I am not sure I even knew what I was actually doing other than that it felt good. I became very good at it. Multiple orgasms was a common thing. At some point in my teens I became curious about putting things in my vagina. I don't know if even then I had a clue about sex toys. I experimented with the occasional cucumber or carrot and found them to be excellent dildos! 😂
I discovered that the orgasm you can get when you combine clitoral stimulation with vaginal penetration is much more powerful than through clitoral stimulation alone. On that note, do you know the "tampon trick"? Have you ever tried pulling gently on a tampon as if you were to take it out, while contracting your pc muscle to prevent it from slipping out…? If not, try it. It's a cheap pleasure trick and excellent vaginal strength training!
Sex with others
Maybe as a result of my practise I almost never struggled to have orgasms once I started having sex with others. After all, orgasm doesn't just fall from the sky, you need to practise, understand your body, and take responsibility for your own pleasure. You can't expect people you are with to be mind readers, or for your orgasm to be delivered by a magic unicorn while you just lay there waiting for it. (Sorry to break the news to you if this is what you are hoping for…)
The first vibrator & jealousy
At some point in my early twenties or thereabouts I remember having a vibrator. I think it might have been a gift from a boyfriend. I would have probably been far too shy and embarrassed to purchase one myself. Just the thought of going into a sex shop felt so shameful and forbidden it didn't even cross my mind. It was one of those realistic looking, medium sized cock imitations with batteries in it. Back then there was no such thing as rechargeable toys. This was a faithful servant until someone I was with had an outburst over something and actually destroyed it. He was very upset and wondered why his dick wasn't enough to satisfy me!
After this rather unpleasant experience I didn't have toys for a while… Then, some time later, followed a bright pink "rabbit" kind of vibrator and some geisha balls. These were gifts from someone I was dating, and there might have been a couple of other things. Handcuffs featured occasionally too. However, overall, sex toys was not something I had in abundance and most sex went by without. 
Current situation
Fast forward to my current relationship. After a few months of being together, my husband came back from a trip with a gift. It was a purple, elegant "Fifty Shades of Grey" vibrator. He had learnt by then there was no point trying to buy me anything cheap, haha! He was nervous about giving it to me because he didn't know if I'd like it, or whether I'd be offended in any away. We hadn't talked about involving toys in our sex life to that point.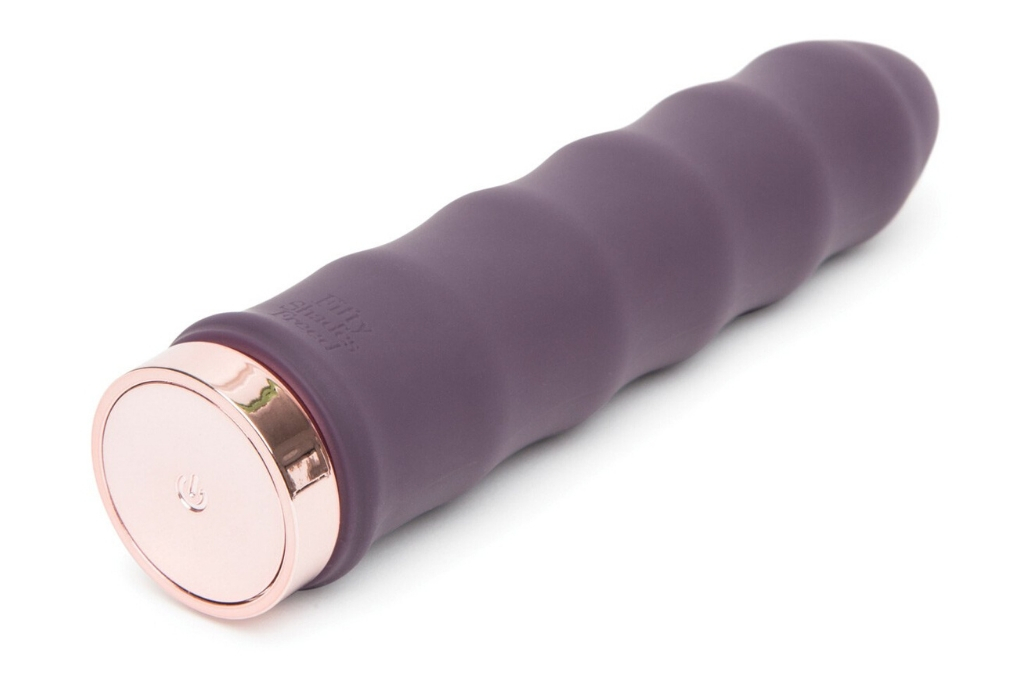 Luckily for him I liked it. We started to use it together. This became the starting point to involving toys much more in our sex life. We visited some sex shops together and bought things online. Visiting a sex shop for some reason did not feel intimidating at all at this point. In fact I enjoyed openly conversing with the staff about the detailed features of various options I was considering. My husband just laughed and said I might as well have been having a conversation about buying socks, that's how liberated I came across.
Can sex toys facilitate communication?
Now it's become a habit to just collect and try new toys. Mostly my husband buys them but I do too, or let him know what I might like to try. We use them together and have a lot of fun with it. It keeps things interesting and it facilitates the conversation about sex. Questions like "What do you like", "What do you want to try?" "How did that feel?" "I am curious about this, do you want to try?" are common.
These are questions all couples really should be talking about, toys or not, but many don't. The extension of this is that you can also perhaps more easily share fantasies, fetishes, and things you are curious about as you create an environment of trust and intimacy. To talk about a toy could be a way of kick starting these conversations. After all, in a relationship, communication is everything. I have found that of you can talk about sex, most other topics are pretty easy to also talk about.
Conclusion
So, there you have a few tales from my experience with sex toys. If you are interested in seeing what I think of any particular toy, tool or accessory you can always let me know. My thoughts are objective as I am not an ambassador for any brand. If you would like to talk to me about sex toys or any other topic, see my consultations here.
Much love and I hope you stay for the journey! ❤️ I would love to hear your comments below.